XMR.to, the famous crypto exchange service, is closing down. It used to be a trusted brand and it had a large loyal following. It offered its clients a highly intuitive interface where they could rapidly swap XMR for BTC. But now, the time has come to call it a day.
XMR.to had to stop operating because of legislative restrictions. The regulation of the crypto sphere becomes consistently tougher both on the national and international levels. Governments make considerable efforts to combat money laundering and other crimes that might involve cryptocurrency. They do not ban crypto transactions in general but force the owners of the exchanges to change their rules. Unfortunately, not everyone can afford it.
The Essence of the Problem
That was not a momentary decision for the exchange. Earlier, XMR.to had to stop serving customers from the US and some other areas where new draconian laws came into force. The problem with the new legislation is that it mandates invasive policies, which completely contradicts the fundamental principles of Monero. In the US, these policies were imposed in accordance with the Patriot Act and the Bank Secrecy Act. Australia, the UK and other countries have identical laws too.
Those who have used XMR.to before should remember the mission statement of the project. In this document, the founders explicitly emphasized that they had no intentions of identifying the users. Anonymity was one of the primary merits of cryptocurrency at the early stages of its existence. Now, the sphere is rapidly losing this advantage — at least in that part that strives to play fair.
First, XMR.to shut down their onion service. Tor browser enabled its users to obfuscate their real geographical whereabouts, thus bypassing numerous restrictions imposed by national governments. Unfortunately, this measure did not save the exchange because it still failed to comply with numerous laws.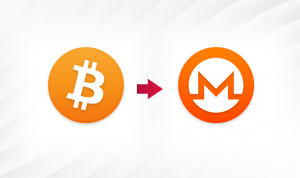 Where Can You Exchange Monero Now
In their official announcement about the closure, the founders of XMR.to stated that they are predictably sad. Yet at the same time, they are happier to shut the service down now and not a few years ago. XMR.to started to operate 6 years ago, which is an "eternity" for the crypto industry. Back then, very few projects could compete with it and offer similar services to customers in case of its premature closure. But now, clients can choose between diverse exchange platforms. It is good both for crypto holders and the market in general, the XMR.to team points out.
These are safe and reliable projects that you might want to try as an alternative:
KSwap. This service is largely similar to XMR.to and seems to be completely trustworthy. It was created by the same person who launched the Kilos search platform.
Anonymixer. This one features several dedicated onion services and Javascript-less options.
Xchange.me. It is also a renowned and credible service, familiar to many Darknet users.
Monero remains a convenient, reliable and popular means of payment. It is hard to imagine that people would stop using this coin for their financial transactions. Yet because of the regulations, more and more crypto exchange services have to either shut down or migrate to the onion sphere. There, their founders can remain anonymous so that no governmental authorities can impose sanctions on them. Today, it seems to be the only solution to guarantee confidentiality to the clients of the service.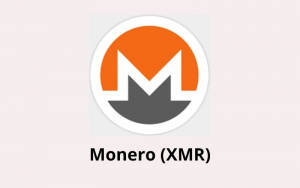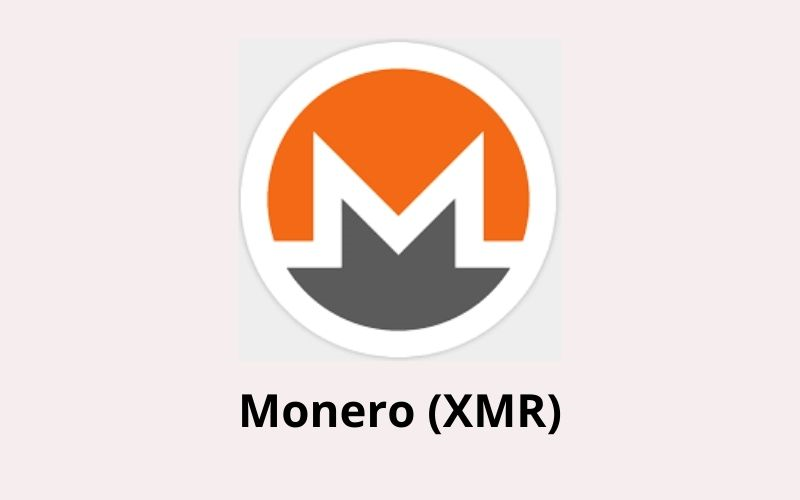 The Dubious Consequences of the Law Reinforcement
While the authorities seem to act in good faith, they are achieving the reverse of the desired result. While some people will be ready to sacrifice their anonymity, others will join the dark side. From the customer's viewpoint, that might not be a big deal. Darknet has its own reputation institute, so experienced users know which projects they can trust. For newbies, it might be a bit stressful to try Darknet services for the first time. Yet when they realize that confidentiality is their priority, they will make their first-ever Darknet transaction. Very soon, they will get used to onion services. Maybe, they will go on exploring further Darknet capabilities. So the owners of Darknet sites seem to be the unevident beneficiaries of the new laws. It might seem absurd but this is true.