Luis McMullan, 22, was caught following an investigation by the National Crime Agency and the Metropolitan Police's Organised Crime Partnership.
McMullan admitted to searching for the fragmentation grenade on a dark net marketplace, where illicit goods are traded anonymously for Bitcoin.
Many such marketplaces exist on dark nets, overlay networks on the internet which typically require special software to access.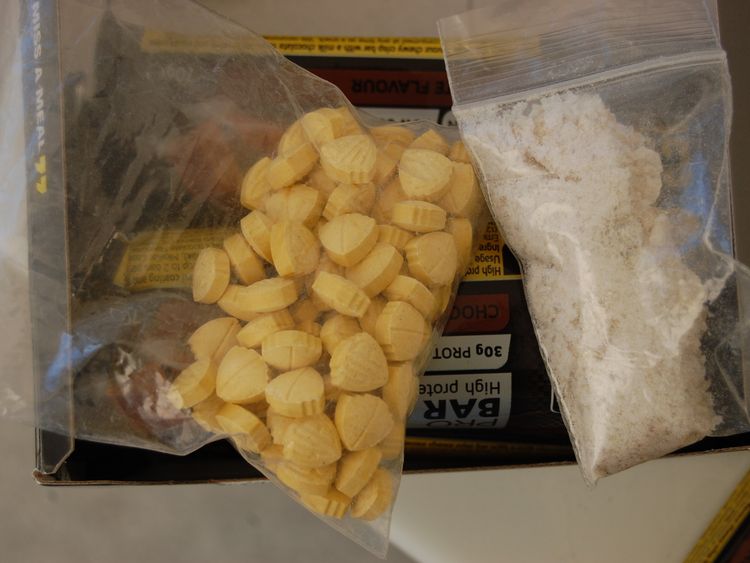 The marketplaces function like black markets for customers to purchase illicit goods from vendors anonymously.
Although they typically require anonymised access through the Tor network, an anonymity network which has received funding from the US government, some illicit marketplaces have been run on the normal web.
Most marketplaces also offer escrow services to protect customers from being defrauded by vendors, but in a number of cases the marketplace administrators themselves have suddenly closed their sites down and disappeared with users' Bitcoin.
McMullan also admitted to the Old Bailey that he


Article source: http://news.sky.com/story/drug-dealer-jailed-for-10-years-after-buying-grenade-on-dark-net-10884160